Unsure about how to shape your tech career?
Want to catch up with the latest trends in technology?
Feel stuck in a dead-end job you are frustrated with?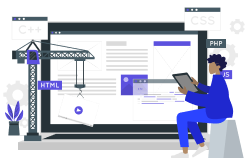 Get hands-on training from Silicon Valley's top developers at Google, Amazon, Salesforce, VMWare, and Nvidia.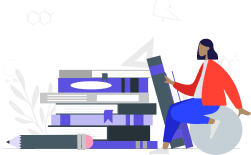 Get foundational training from faculty at the world's best universities including Stanford, Berkeley, Michigan, Delft and Swinburne.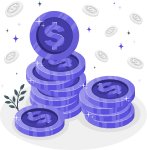 Hiring companies pay SkipQ for your training!
Get trained for Free if you join our Full-Time Program.
Pay just PKR 15,000 to join our Part-Time Program.